We're Here to Grow Your Business
Aureus Finance Group is revolutionizing the real estate industry by leading the development of new, innovative, and customized loan products to meet the unique needs of our borrowers. Experts at handling all types of loans, we're powered by people who work closely with you to help your business thrive. Discover why more and more professional real estate investors are choosing Aureus as their loan partner.

Which Loan Program Is Right for You?
Whether it's purchasing property, financing ground-up construction, funding a fix-and-flip rehab, or rolling your investment into a term loan, we offer start-to-finish solutions. Not sure which loan program is best for you or how to get started? We're here to guide you through the process.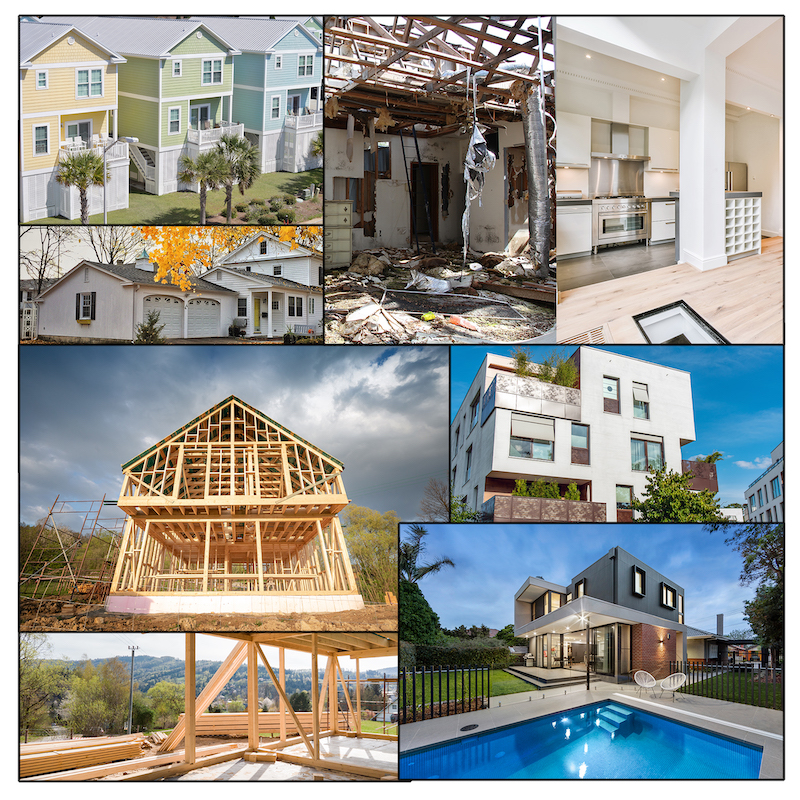 At Aureus, we understand that time is money, and we don't delay the process. We're focused on simple, quick solutions as well as providing you with hassle-free access to the capital you need.